Barely any other city in the world offers so many ­typical specialties as Vienna. Here are a few samples.
Mozart balls by Haas & Haas
Whoever isn't satisfied with the quality of manufactured  Mozart balls, will find just the thing here. Haas & Haas make them by hand using the best marzipan and Piedmontese nougat.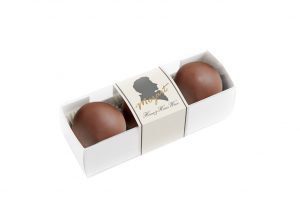 Grand Gugelhupf
Vienna is famous for its coffee culture and delicious pastries – especially for its Gugelhupf. The most Viennese can probably be found in the Grand Hotel on Kärntner Ring 9, 1010 Vienna.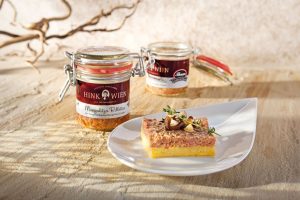 Hink pâtés
Since more than 75 years, the finest handmade pâtés have been produced according to traditional recipes. Glasses are available in specialized supermarkets.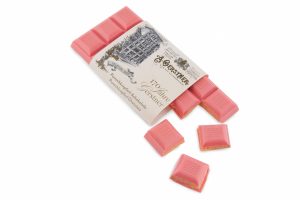 "Punschkrapferl" chocolate
Celebrating its 170 th birthday, Gerstner surprises with an exclusive anniversary edition: apple strudel (€ 3.90) or chocolate shaped "Punschkrapferl" (€ 5.30). A must taste!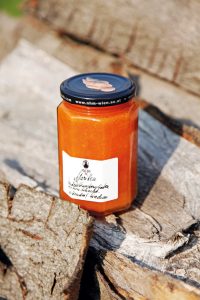 Staud's jams
Since 1883, the jam manufactory has been in the possession  of the Staud family. At their production site in the 16 th district, they process fruit and vegetables with great passion and offer over 200 varieties. One of the highlights is the famous apricot jam (€ 7.99). Available in many supermarkets.
Text : MARION HAUSER